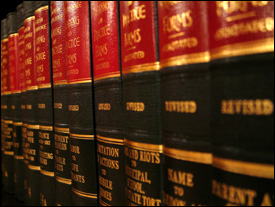 Finding the right lawyer who will work for you and with you is an important part of any legal proceeding. You want someone who is experienced and will work and fight along-side you in protecting your family, your property and your rights. We are here to help you.
We specialize in many areas of law (family, custody, placement, adoption, guardianship, real estate, wills and trusts, powers of attorney, civil litigation, criminal litigation and more) and can assist you with all your legal needs. We strive to develop a close working relationship with each of our clients so that you will be well informed, comfortable, and confident about your case.
Information is your greatest weapon in fighting unethical and destructive people. Stop in or call us today for your discounted consultation and put your mind at ease with the information you need and deserve.
We look forward to serving you and making you successful.